About Ego Beauty And Wellness Med Spa in Modesto, CA and Lodi, CA
At Ego Beauty And Wellness, our team of professionals offers a variety of treatments, including botox, fillers, laser treatments, medical weight loss, and many more. Discover personalized strategies to improve your beauty and well-being with us. For more information, contact us or schedule an appointment online. We have convenient locations to serve you in Modesto CA, and Lodi CA.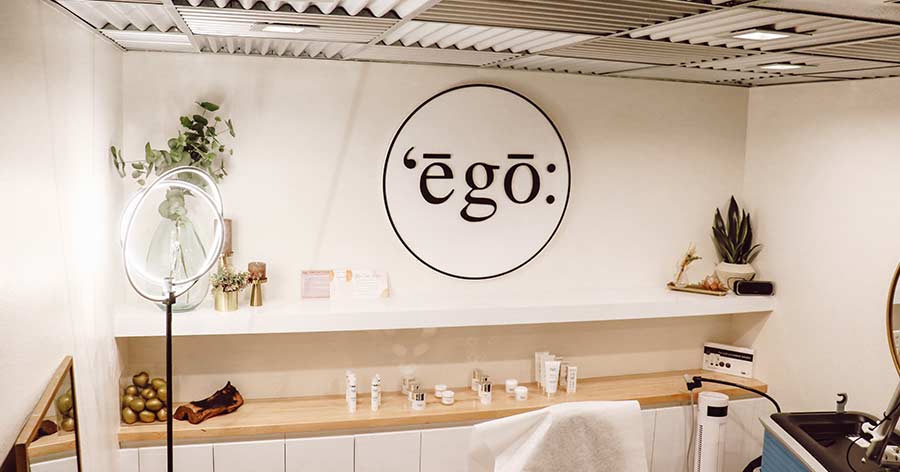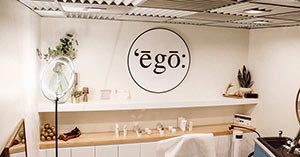 Ego differs from conventional medical spas and wellness centers. We believe that the secret to maximizing one's sense of self is in addressing the entire person. Inside and out. We provide state of the art aesthetic treatments as well as lifestyle management, and holistic health solutions. We aim to please with our efficient and friendly customer service and guarantee with our scientifically proven alternative therapies and lifestyle optimizations that every patient will leave our care with a boosted ego. Our goal is to help our patients realize the necessity of self-care and to encourage them to prioritize their health and wellness goals. When we make self-care and confidence a priority then we are able to bring to light our potential for happiness and growth.
Whether you're interested in skin care products, injectables, body contouring treatments, or help managing sexual dysfunction, Ego can provide top-quality care in a spa-like setting. If you're interested in exploring the world of aesthetic treatments, call the office today or schedule an appointment online.