Laser Hair Removal Specialist in Modesto, CA and Lodi, CA
Removing unwanted hair can be a chore. Don't worry about razor rashes or burns from hot wax. Regular laser treatment can completely eliminate ingrown hairs, so you'll never have to worry about them again. Laser hair removal is a safe and effective method of removing unwanted body hair. The heat from a laser eliminates hair and damages hair follicles, and the results are long-lasting. At Ego Beauty And Wellness, we offer laser hair removal. Start your hair removal process today! For more information, contact us or schedule an

appointment online

. We have convenient locations to serve you in Modesto CA, and Lodi CA.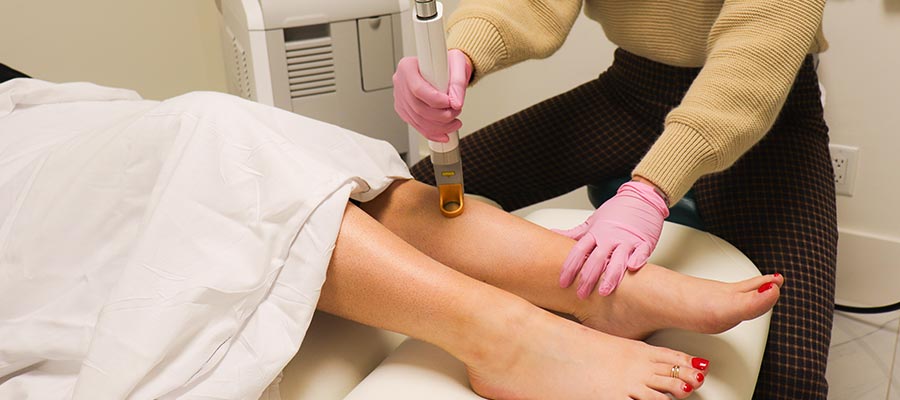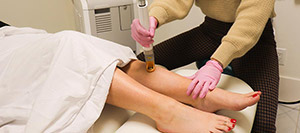 Table of Contents:
What is laser hair removal?
Am I a good candidate for laser hair removal?
What kind of results can I expect?
What should I avoid before and after treatment?
What is laser hair removal?

Laser hair removal is a safe and effective alternative to achieve permanent hair reduction in various areas on the body, including the legs, underarms, the bikini area, the face, neck, and back.

Unlike many traditional ways, laser hair removal is able to treat all skin types, including darker skin types. The reason behind this is that the laser has longer wavelengths, which are capable of reaching the deepest hair follicles with lower light absorption by the surrounding skin. It is an effective treatment for anyone looking to achieve permanent hair reduction in a variety of areas in the body where excessive body hair may be unsightly or uncomfortable.
Am I a good candidate for laser hair removal?

During a consultation, it will be discussed whether you, your hair, and your skin are a good candidate for the laser hair removal procedure, along with whether your skin is particularly sensitive. While the procedure is painless for most, those who may be or are sensitive to treatment may opt for a numbing cream that is provided, barring any potential medicinal allergies.
What kind of results can I expect?

The majority of patients see an 80-90% reduction in their hair growth, and the hair follicles that remain after treatment are damaged, meaning that they will produce a finer hair than before treatment. In the immediate weeks following treatment, you are likely to notice less hair, slower-growing hair, and even hair falling out. As well, there is a reduction of hair bumps and ingrown hairs after your first treatment.

Immediately after treatment, apply moisturizers and cool compresses if you feel any discomfort in the treated area. Overall you should see a loss of hair over the following month, and it is recommended that you use sunscreen whenever you are outside.

There are some potential complications that may occur with laser hair removal, as with any medical procedure – although these are usually minor and rarely occur. Your doctor will review any possible effects of laser hair removal with you during your consultation.
What should I avoid before and after treatment?

It is recommended that you avoid waxing or tweezing six weeks prior to treatment, as the laser used in the procedure targets the hair roots, which are temporarily removed by waxing or plucking. It is also recommended that you avoid sun exposure (tanning) for four to six weeks before and after treatment, as sun exposure makes the procedure less effective and raises the chances of complications occurring.

Before scheduling your treatment, please make certain to remove any artificial tanner from your skin or wait for it to fade before schedule as you cannot be treated with a laser while it is on your skin. However, immediately following the procedure, you may apply self-tanners or sprays to your skin. If you make use of tanning beds or sunbathing, then do not do so for two weeks before or after treatment, so as to provide you with the best, safest results.

If you are looking at laser hair removal, then Ego Beauty And Wellness is here to help guide you through the process. For more information, contact us or schedule an appointment online. We serve patients from Modesto CA, Lodi CA, Riverbank CA, Ceres CA, Mc Henry CA, Lockeford CA, Galt CA, Armstrong CA, and surrounding areas.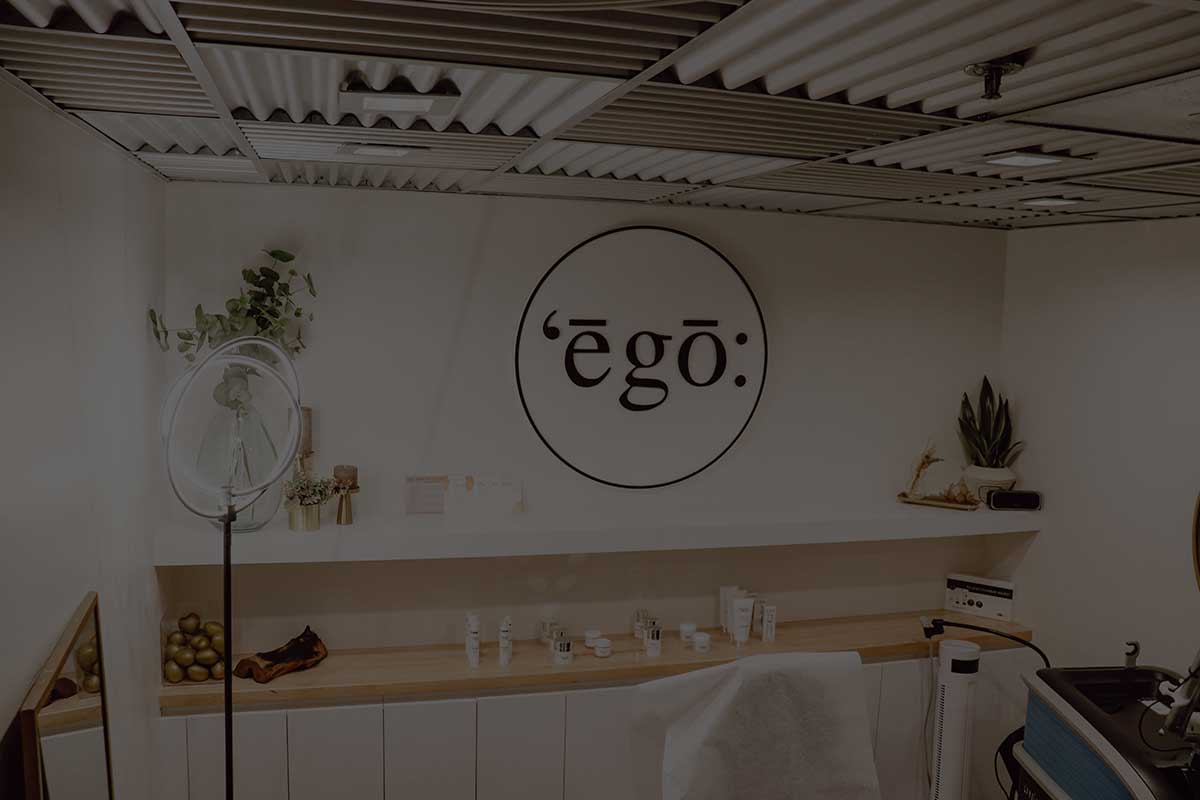 ADDITIONAL SERVICES YOU MAY NEED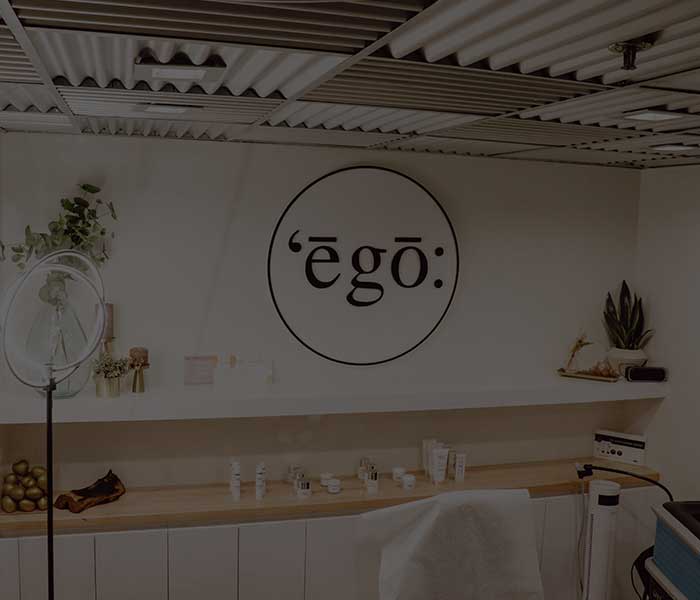 ADDITIONAL SERVICES YOU MAY NEED