Dermal Fillers Specialist in Modesto CA and Lodi CA
Dermal filler injections are a non-invasive cosmetic treatment. Dermal fillers plump up wrinkles, and smooth lines, and increase the volume of your face. Ego Beauty And Wellness offers safe and effective dermal filler injections to add fullness and enhance your natural beauty. For more information, contact us or schedule an appointment online. We have convenient locations to serve you in Modesto CA, and Lodi CA.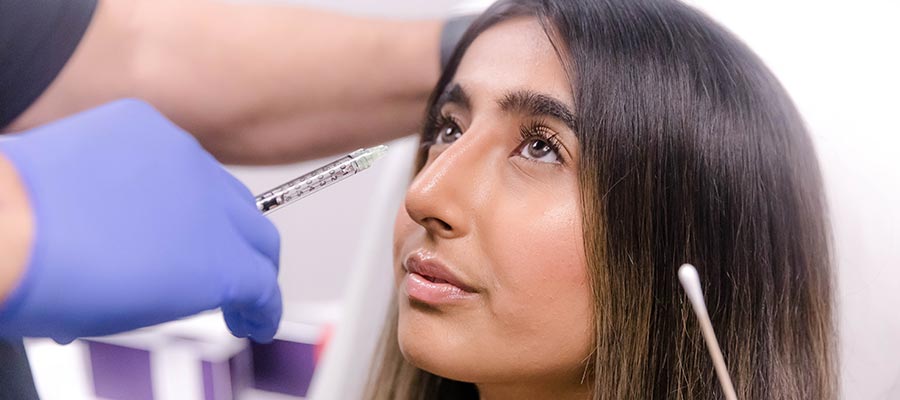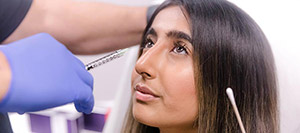 Table of Contents:
How long do dermal fillers last?
Where can dermal fillers be used?
What to expect after fillers?
How long do dermal fillers last?

The length of time that a dermal filler can last is determined by the type of dermal filler that is used, as some are recorded as lasting up to five years, while some last between six to twelve months. Here at Ego Beauty And Wellness, we offer Juvederm dermal fillers. Juvederm fillers are temporary and last between nine to twelve months, with smaller injections being used in between as maintenance.
Where can dermal fillers be used?

Dermal fillers are safe to be used in practically all areas of the face, although there are different formulations of Juvederm that are used in different areas to treat a variety of fine lines and wrinkles. Here is a list of Juvederm treatments that are currently available in the cosmetic market:

– Volbella XC is for the lips and around the lip area to add subtle volume and smooth the lips and laugh lines;

– Ultra XC, much like Volbella, is also designed for the lips and surrounding tissue, but is designed to provide more volume than Volbella;

– Voluma XC is designed for the cheek area, giving it a subtle lift that contours the cheek area and increases the volume under the skin in order to fill in wrinkles and provide a subtly smooth appearance;

– Juvederm XC is designed for use to help fill in facial folds or wrinkles, particularly those around the nose and mouth areas;

– As with Juvederm XC, Vollure XC is also designed for filling in facial folds and wrinkles but may last longer than Juvederm XC.

It is important to note that the XC formulas of Juvederm include lidocaine, which provides for a more comfortable injection experience. The Ultra XC line, meanwhile, contains higher cross-linked formulas which allow for better volumizing and the correction of deeper folds and wrinkles.
What to expect after fillers?

Generally, most patients experience no complications after receiving dermal fillers, as it is a very safe and effective cosmetic procedure. Fillers, however, are not permanent and require routine maintenance and re-application every nine to twelve months, depending on the filler used and how quickly the patient's body absorbs the filler. Immediately following treatment, though, you should begin seeing dramatic results that will be a drastic improvement of the look of your fine line and wrinkles.

For those who receive dermal fillers, here are some guidelines for what you may experience following your filler treatment and some general aftercare advice:

– You may experience some bruising and swelling for the first few days, it is recommended that you apply ice to the treated areas five times a day, for twenty minutes on and twenty minutes off;

– You may experience headaches or feel pain at the injection site, over-the-counter pain medications are all that is required to alleviate the pain;

– You may experience some redness or itching, for which it is recommended that you take an OTC allergy medication, such as Benadryl;

– You may experience lumps or bumps around the injection site which you can massage with constant pressure to the area for two minutes and repeat four to five times a day.

For those interested in dermal fillers, Ego Beauty And Wellness is here to offer you the best dermal filler treatments. For more information, contact us or schedule an appointment online. We serve patients from Modesto CA, Lodi CA, Riverbank CA, Ceres CA, Mc Henry CA, Lockeford CA, Galt CA, Armstrong CA, and surrounding areas.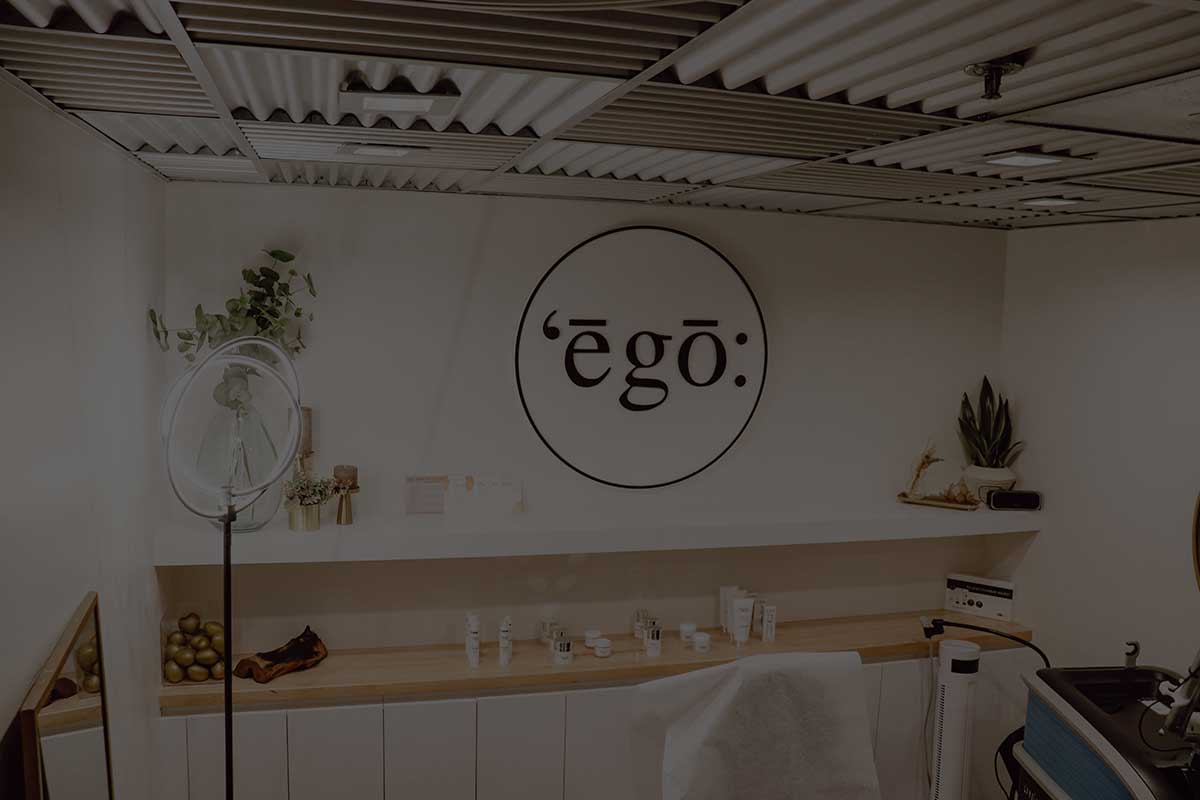 ADDITIONAL SERVICES YOU MAY NEED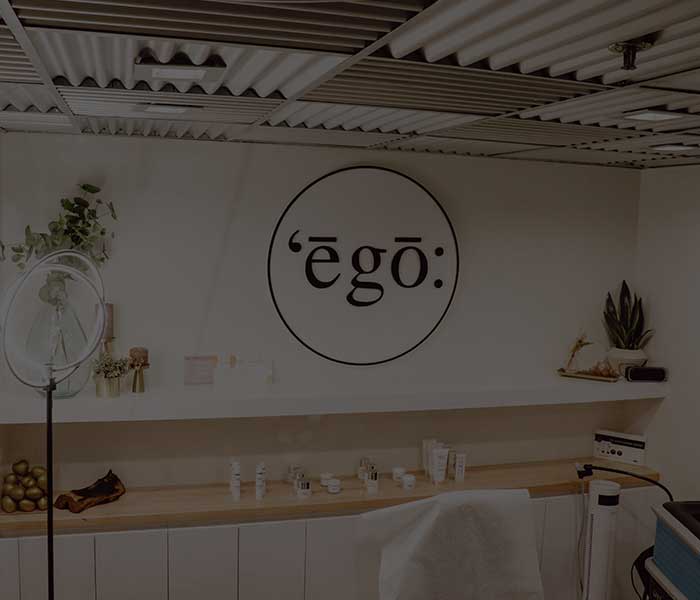 ADDITIONAL SERVICES YOU MAY NEED