Kybella Specialist in Modesto, CA and Lodi, CA
Common questions asked by patients: What is the success rate of Kybella? What is the best age to get Kybella? How long does Kybella last? Will my skin tighten after Kybella? For more information, contact us or schedule an appointment online. We serve patients from Modesto CA, Lodi CA, Riverbank CA, Empire CA, Mc Henry CA, Lockeford CA, Galt CA, Armstrong CA, and surrounding areas.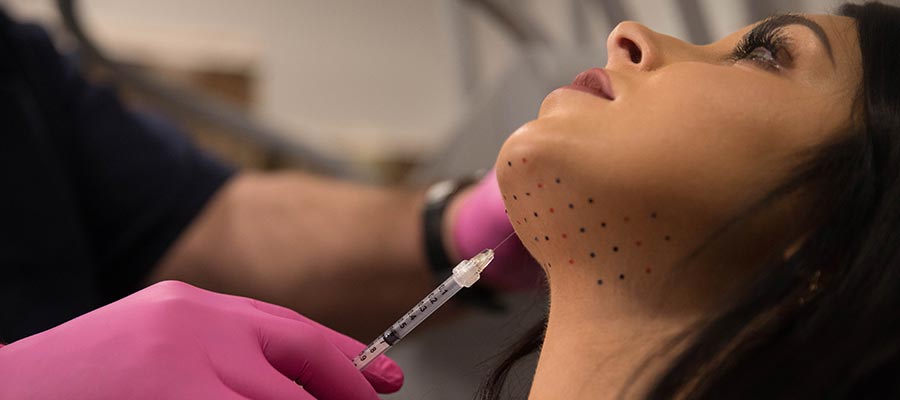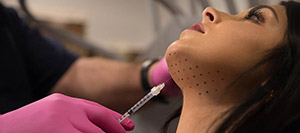 Table of Contents:
Getting Kybella injections
Kybella results
While surgery has long been used to remove excess fat under the chin, only some have the time or interest to get surgery. Do you want to reduce the appearance of a double chin but aren't interested in surgery or liposuction? If so, Kybella® injections could be a good option for you.

We are pleased to provide this cutting-edge, noninvasive treatment at Ego in Lodi and Modesto, California, where our experts can administer this fat-dissolving injection to help you permanently get rid of a double chin and achieve a more sculpted chin shape.

Kybella is an FDA-approved, safe, and effective treatment for double chins. When administered by a licensed professional, Kybella can significantly improve your facial contour by permanently eliminating fat that causes a double chin.

Bid good riddance to that double chin with Kybella

Submental fullness is another term for a double chin. It happens when a layer of fat forms under the chin. This can happen as you age or when you gain weight. Fat that develops under the chin is often stubborn and non-responsive to diet and exercise. So, you can do everything right and still have trouble getting rid of excess fat under the chin.

Kybella uses deoxycholic acid, a compound that the body makes naturally. It destroys excess fat when injected into the area of your double chin, resulting in a sleeker jawline.
Getting Kybella injections

Our team will examine your chin and determine the extent of the treatment. We will then identify specific injection sites where Kybella will be injected into your chin. This will help ensure you get the best Kybella has to offer.

Most people don't even feel the prick of the needles. However, we can use a numbing cream to alleviate any discomfort. The Kybella will then be injected into the pre-selected areas. After the injection, our team will apply ice to the affected area to reduce inflammation.

The total number of injections given in each session is determined by the amount of fat accumulated in your chin. The entire procedure is usually completed in 15-20 minutes. To benefit from complete fat removal from your submental region, we recommend you come in for 2-6 Kybella sessions.
Kybella results

After each Kybella session, it's normal to experience some neck swelling for about two weeks. Redness, bruising, and numbness are also common. Because of the swelling during the recovery process, repeated injections are spaced out.

Each time, you should see a gradual reduction in the size of your double chin, though the results will be most noticeable at the end of treatment. One of the best things about Kybella is that the results are long-lasting if your weight remains stable.

Kybella may be the best option if you want to get rid of your double chin and create a more contoured jawline without surgery. To learn more about Kybella, schedule your initial consultation by calling or requesting an appointment online.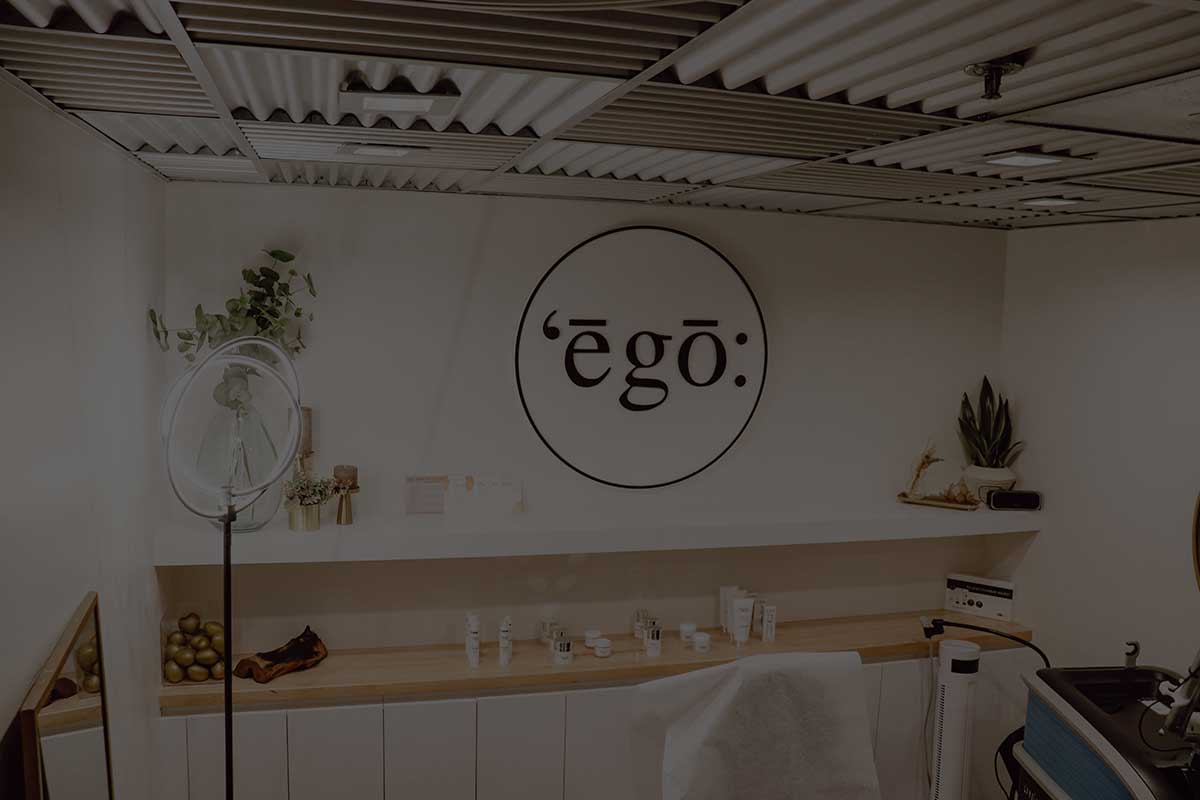 ADDITIONAL SERVICES YOU MAY NEED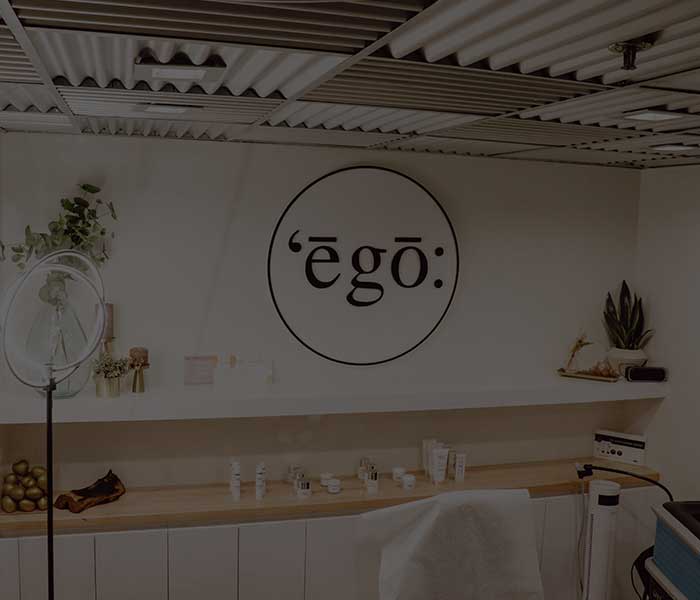 ADDITIONAL SERVICES YOU MAY NEED