Hydrafacial Specialist in Modesto, CA and Lodi, CA
Our aestheticians at Ego Beauty And Wellness offer hydrafacials, which are medical-grade facials that thoroughly cleanse your skin, reduce pigmentation, remove blackheads/whiteheads, and exfoliate to give you an attractive glow. HydraFacial is appropriate for people of all skin types and ages. You'd be an ideal candidate if you want to rejuvenate and freshen your skin without using lasers or chemical peels. For more information, contact us or schedule an appointment online. We have convenient locations to serve you in Modesto CA, and Lodi CA.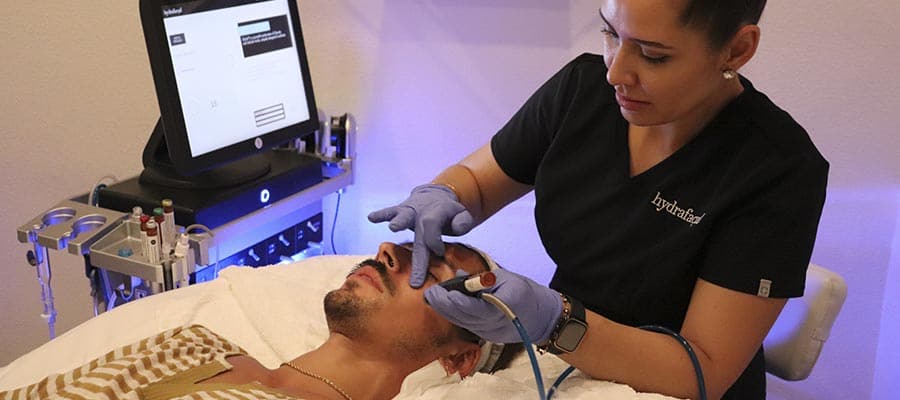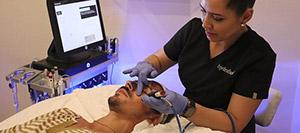 Table of Contents:
What does a HydraFacial do for your face?
Are HydraFacials worth the money?
What should you avoid before a HydraFacial?
Which age is best for a HydraFacial?
How often should you get a HydraFacial?
What does a HydraFacial do for your face?

HydraFacials are a nourishing, multi-step skin care treatment that achieve a bright and smooth complexion. The three-step process begins with a deep and thorough clean, followed by exfoliation and concluded with intense hydration. The procedure is sometimes referred to as hydradermabrasion, due to the microdermabrasion-like exfoliation which is accompanied by hydrating remedies. A HydraFacial must be performed by a licensed dermatologist or esthetician, who will follow the these steps:

– Cleansing – Your specialist will begin by preparing your skin for the procedure. After a primary cleanse, a medical suction wand will assist your specialist in deep cleaning your skin. In this step, excess oil, dirt and pollutants will be removed from your pores.

– Extracting – Your specialist will proceed with a peel treatment to thoroughly exfoliate and resurface your skin. Next, your specialist will use a vacuum-like tool to extract any remaining debris, dirt or dead skin from your pores.

– Hydrating – Using a pen-like attachment, your specialist will apply a hydrating serum with antioxidants to nourish your skin and complete the treatment with a boost of moisture.

After you receive a HydraFacial, you will notice brighter and smoother skin promptly. This procedure is non-invasive and does not usually cause irritation.
Are HydraFacials worth the money?

While more expensive than traditional facials, HydraFacials provide longer lasting and more prominent effects. You will see results in an instant and your glowing skin can last for weeks with proper after care and maintenance. Unlike traditional facials, HydraFacials allow for deep pore extractions with minimal pain. Other benefits of HydraFacials include:

– Dewy, youthful skin
– Brighter skin around eyes
– Plumper, healthier looking skin
– Smaller, less visible pores
– Reduced acne and acne scars
– Reduced wrinkles and fine lines
– Stronger skin which is less susceptible to pollutants

HydraFacials offer many different benefits and advantages as they are noninvasive. As the procedure is performed through the use of a wand-like tool, your skin does not undergo any:

– Needling
– Scratching or scraping
– Pinching
– Abrasions

Due to the numerous and widespread benefits of HydraFacials, a higher cost is associated with quality products and technologies used to achieve a tremendous improvement on your skin.
What should you avoid before a HydraFacial?

To prepare your skin for your HydraFacial, you should avoid the following for one week prior to your appointment:

– Excessive exposure to the sun, tanning, and tanning beds
– Using fake tanning lotion
– Facial injectable fillers
– Prescription-grade Retin A

Additionally, you should avoid any facial laser treatments or medium to deep chemical peels two weeks prior to your HydraFacial. It is also recommended to cease the use of products containing Isotretinoin, for example Accutane. Please consult your provider during your consultation if you are currently using or have recently used these products.
Which age is best for a HydraFacial?

HydraFacials benefit people of almost all ages. Those in their 20s often use HydraFacials to prevent early signs of aging such as fine lines. Furthermore, acne and acne scarring can be reduced through regular HydraFacials. As collagen production decreases for those in their 30s, many patients benefit from the revitalization of a dull or tired complexion. Additionally, those 40 and older see a range of benefits such as improved skin elasticity, natural glow and supple nature of skin. Overall, HydraFacials restore and nourish your skin with moisture, antioxidants and vitamins to provide you with more youthful and radiant skin.
How often should you get a HydraFacial?

A one-time HydraFacial provides instant and desirable results however, in order to preserve your post-procedure glow in the long term, treatment is required every 4 to 6 weeks. Depending on which dermatological needs you have, it may be recommended to receive the treatment on a monthly or bimonthly basis. Examples of conditions that benefit from more regular treatment include:

– Acne and acne scarring
– Oily skin types
– Uneven skin
– Hyperpigmentation
– Early signs of aging

Consistent and professional treatment will have you looking and feeling your best. With regular HydraFacials and proper aftercare, your skin will be protected, healthy, and glowing.

At Ego Beauty And Wellness, HydraFacials are available. For more information, contact us or schedule an appointment online. We serve patients from Modesto CA, Lodi CA, Riverbank CA, Ceres CA, Mc Henry CA, Lockeford CA, Galt CA, Armstrong CA, and surrounding areas.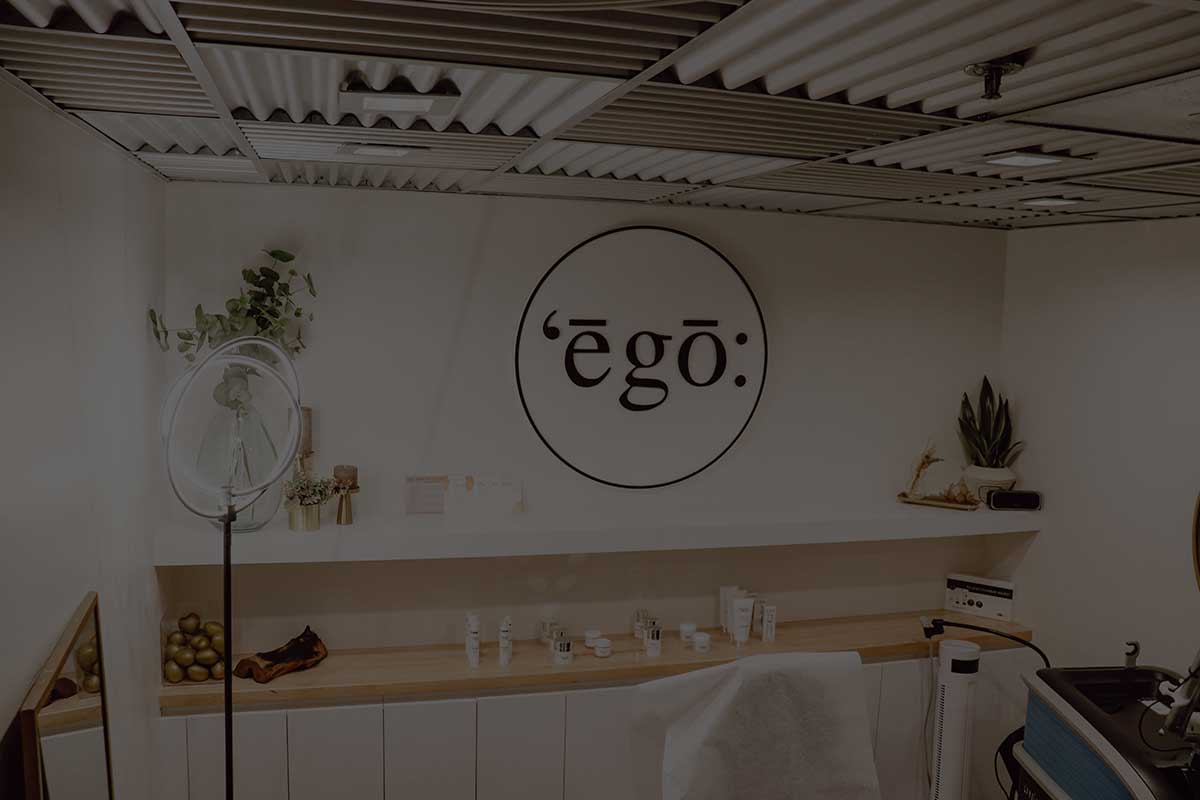 ADDITIONAL SERVICES YOU MAY NEED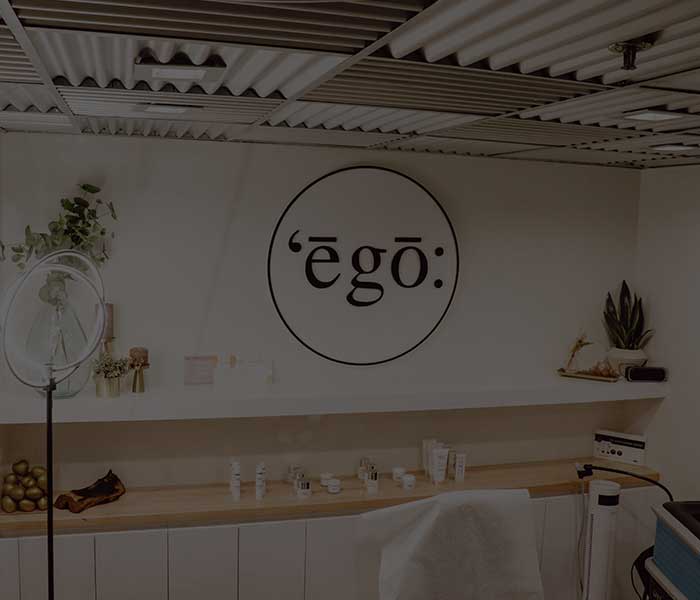 ADDITIONAL SERVICES YOU MAY NEED