Chemical Peels Specialist in Modesto, CA and Lodi, CA
Chemical peels are the best solution to get rid of acne marks, wrinkles, uneven skin, pigmentation, and scars. It removes the top layer and dead skin cells, leaving youthful, baby-like skin. If you are interested in getting a chemical peel, come to Ego Beauty And Wellness. For more information, contact us or schedule an appointment online. We have convenient locations to serve you in Modesto CA, and Lodi CA.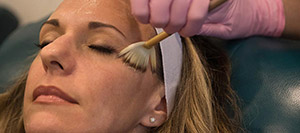 Table of Contents:
What does a chemical peel do?
Is a chemical peel good for the skin?
How long does a chemical peel last?
How much is a chemical skin peel?
What does a chemical peel do?

A chemical peel is a dermatological procedure in which an esthetician or dermatologist will apply a chemical solution to the face to lift and remove the top layers of the skin. Chemical peels are used to reduce wrinkles, fine lines, discoloration and uneven skin. In addition to those benefits, chemical peels are used to reduce acne and acne scars. As your skin is resurfaced by the chemical peel, more youthful, smoother layers are uncovered underneath. This procedure is sometimes referred to as derma peeling and chemical exfoliation and is extremely beneficial to those who are seeking to rejuvenate dull, uneven, or aging skin. The new skin is more radiant and has fewer scars, fine lines, and wrinkles.
Is a chemical peel good for the skin?

Chemical peels are effective and provide benefits for most skin types. As it is a safe and noninvasive procedure, it is recommended and can be tailored for almost all skin types. Consult your specialist about the depth of the treatment, as more sensitive skin could benefit from a lighter peel. In addition, if you have a darker skin tone, you should consult your specialist about the risk of skin darkening or hyperpigmentation which can sometimes occur post-procedure. Furthermore, chemical peeling may not be advised, if you:

– Experience abnormal scarring, such as keloid scarring
– Experience hyperpigmentation or hypopigmentation
– Experience severe cold sore outbreaks
– Cannot stay out of the sun or refrain from tanning during healing process post-procedure
– Have skin conditions or take medications which make your skin more sensitive

It's important to consult your chemical peel provider if you have any concerns about your skin or aftercare in the consultation. Even with scarring, sun damage, hyperpigmentation or discoloration, the procedure can be designed to bring the most benefit to your complexion.
How long does a chemical peel last?

Depending on the type of chemical peel you receive, the effects and benefits could last from a few weeks to several months, sometimes even up to a lifetime with the proper aftercare and maintenance. Light, superficial chemical peels most often last for a few weeks up to 2 months. Medium peels usually last several months and up to a year. The effects of a deep peel are the most long lasting and can provide a radiant, youthful complexion for years to a lifetime. It is important to practice consistent aftercare to preserve the benefits of your chemical peel for as long as possible. Some essential steps of aftercare include:

– Regular skin cleansing, removing pollutants, dirt and oil
– Use quality, high-SPF sunscreen and avoid excess sun exposure
– Avoid excess sweating, steam rooms and saunas
– Avoid over exfoliating
– Use of quality moisturizers and serums

By following these considerations, you will be able to achieve long lasting results after your chemical peel procedure. Depending on your skin's needs, your specialist may recommend regular treatments or the addition of other procedures to get the perfect results for your skin.
How much is a chemical skin peel?

The cost of a chemical peel varies depending on the level of treatment and your desired results. Typically, prices begin in the hundreds of dollars for superficial procedures and can rise into the thousands of dollars if a deep and restorative treatment is required. It is crucial to consult your specialist about your skin concerns and goals. This will ensure that we will be able to understand and evaluate your needs to tailor the most effective and affordable treatment to achieve the results you desire. The price of the chemical peel will depend on your skin's sensitivity, size of treatment areas, cost of materials and doctor's fees. Chemical peels tend to be more expensive than other facials and skin treatments as they offer longer-lasting results and benefits for a wide range of skin types and conditions.

At Ego Beauty And Wellness, we are specialists in chemical peels and will assist you in brightening and rejuvenating your skin. For more information, contact us or schedule an appointment online. We have convenient locations to serve you in Modesto CA, and Lodi CA. We serve patients from Modesto CA, Lodi CA, Riverbank CA, Ceres CA, Mc Henry CA, Lockeford CA, Galt CA, Armstrong CA, and surrounding areas.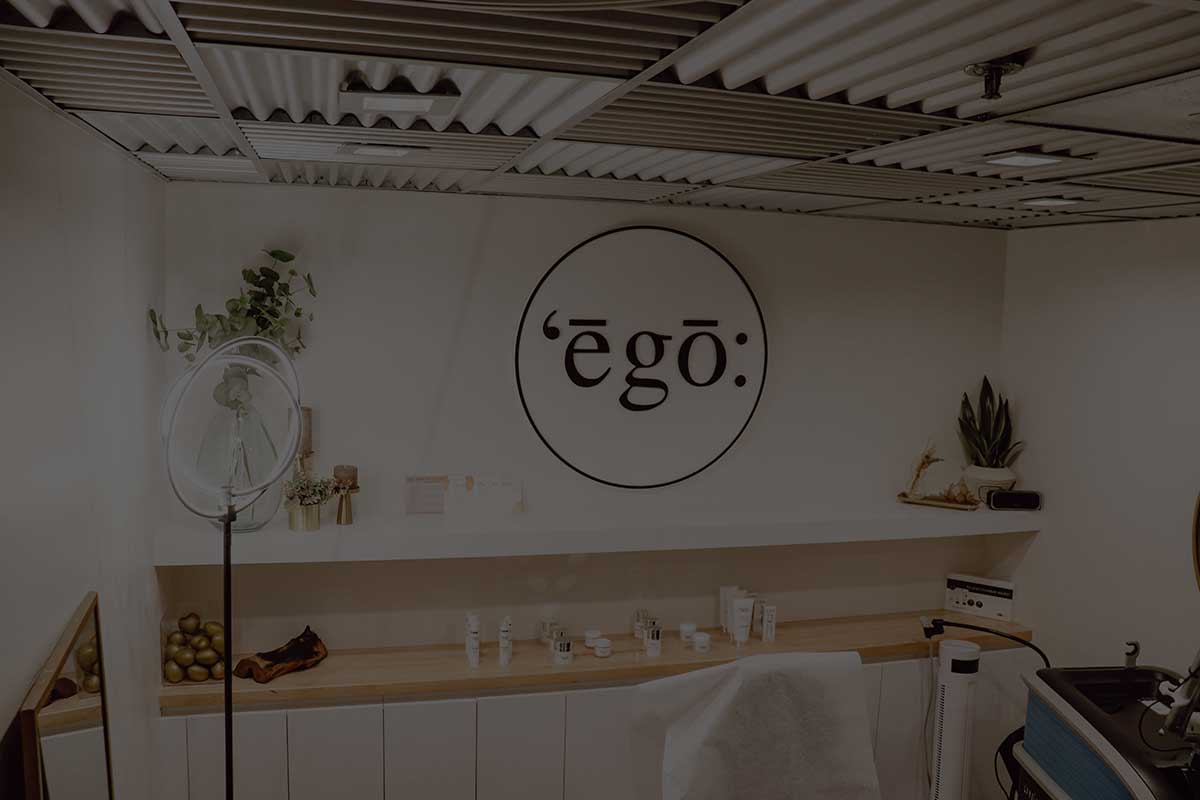 ADDITIONAL SERVICES YOU MAY NEED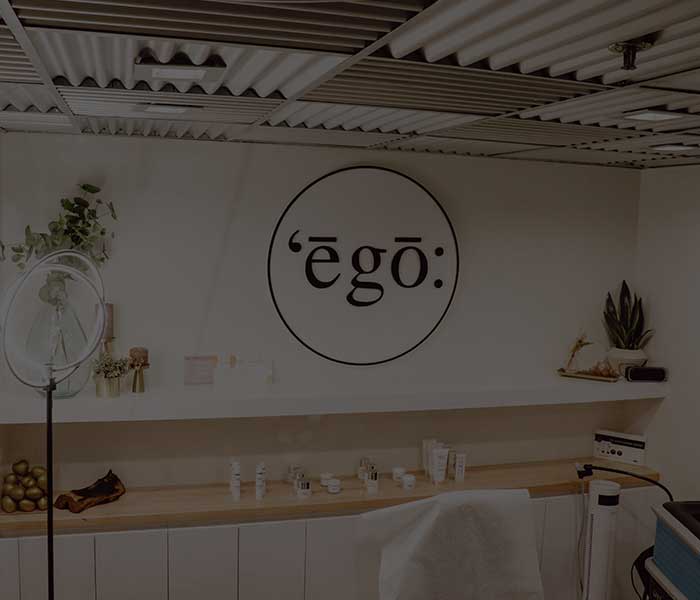 ADDITIONAL SERVICES YOU MAY NEED