IV Nutrient Therapy Specialist in Modesto, CA and Lodi, CA
IV Nutrition Therapy is a type of IV treatment that provides the body with essential vitamins and minerals to repair deficits or help in recovery. Trust the medical professionals at Ego Beauty And Wellness to answer all of your questions about IV therapy. For more information, contact us or schedule an appointment online. We have convenient locations to serve you in Modesto CA, and Lodi CA.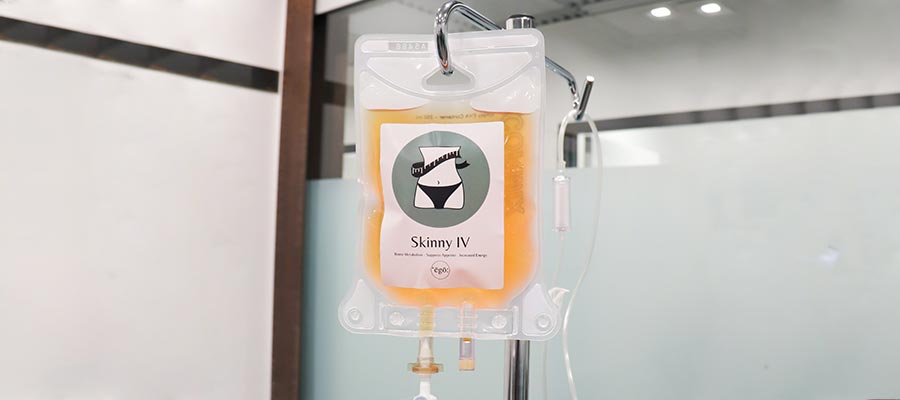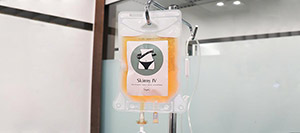 Table of Contents:
What is IV therapy?
What is IV therapy used for?
Does IV therapy work for weight loss?
How often should you get IV therapy?
What are the benefits of IV therapy?
IV therapy is a common med spa treatment growing in popularity due to its effectiveness and success stories. Although IV drips and pushes are used in hospitals around the world every day, they have more recently been adopted by other healthcare facilities that wish to utilize their power. The most common solution used in IV therapy is a mixture of vitamins and minerals, as they are much more effectively absorbed by the body when administered directly to the bloodstream.
What is IV therapy?

IV therapy is a delivery method for fluids, medicines, vitamins and minerals. "IV" stands for intravenous, which means it is administered through the veins, directly into the bloodstream. The fluid that contains vitamins and minerals is delivered via an IV drip or injection into the vein, which allows the solution to move quickly through the body. 

IV therapies are administered by a healthcare professional, usually a nurse or physician, for a variety of different reasons, from dehydration to vitamin imbalances. IV therapy can also help address symptoms related to conditions like the common cold, morning sickness and the flu.
What is IV therapy used for?

Originally, IV therapy was used mainly in hospitals for patients who were unable to take medications orally, dehydrated or were nutrient deficient. Now, people in good health can boost their wellness and energy levels from IV therapy. The stress of day-to-day life can negatively affect the immune system and overall, well-being. IV therapy can counteract these effects and give people that much-needed boost, making it a realistic and viable option.

While stress alone does not cause us to catch a cold or a flu virus, it most certainly weakens the immune system's ability to respond to foreign pathogens, leaving us more vulnerable to infection and illness.

For those who want to boost their immunity, replace lost fluids and electrolytes or support recovery from high-performance athletics, IV therapy can help restore the body's nutrient levels to their optimal functioning state.
Does IV therapy work for weight loss?

Yes, some IV therapy solutions are designed to stimulate weight loss. Although some IV treatments for weight loss are designed to help burn fat, they are not a magic cure-all. Instead, this treatment is most effective in conjunction with healthy eating and regular exercise.
How often should you get IV therapy?

How often one should receive IV therapy depends strictly on the condition they are treating, the severity of the condition being treated if any underlying health conditions are present that might interfere with the treatment, and how the patient responds to treatment. Without knowing these variables, it is difficult to say how often one can safely receive IV therapy. For an accurate estimate of how often you should get IV therapy, talk to the IV therapy specialist at Ego Beauty And Wellness today.
What are the benefits of IV therapy?

One of the main benefits of IV Therapy is fast, more effective results from vitamins and minerals without gastrointestinal side effects, absorption issues, or loss of potency.

The process allows the nutrients to be directly administered into the bloodstream, and by bypassing the digestive system, allows people to have more energy, think more clearly, and enjoy a better mood.

The benefits will differ depending on the condition treated, the method of administration, the overall health of the client, and how many treatments are performed. The main benefits of IV therapy include:

– Stronger immunity (warding off a cold or flu)
– Enhanced mood
– Increased sports recovery time
– More energy
– Improved concentration and mental focus
– Increased calmness and relaxation
– Balanced blood sugar
– Improved sleep patterns
– Improved jetlag
– Improved hangover
– Reduced instances of migraines
– Improved complexion
– Reduced signs of aging

If you or someone you love is looking for a trusted IV therapy provider, come to Ego Beauty And Wellness. Our kind and compassionate professionals are experienced providers of IV therapy and can help you benefit from its amazing effects! For more information, contact us or schedule an appointment online. We serve patients from Modesto CA, Lodi CA, Riverbank CA, Ceres CA, Mc Henry CA, Lockeford CA, Galt CA, Armstrong CA, and surrounding areas.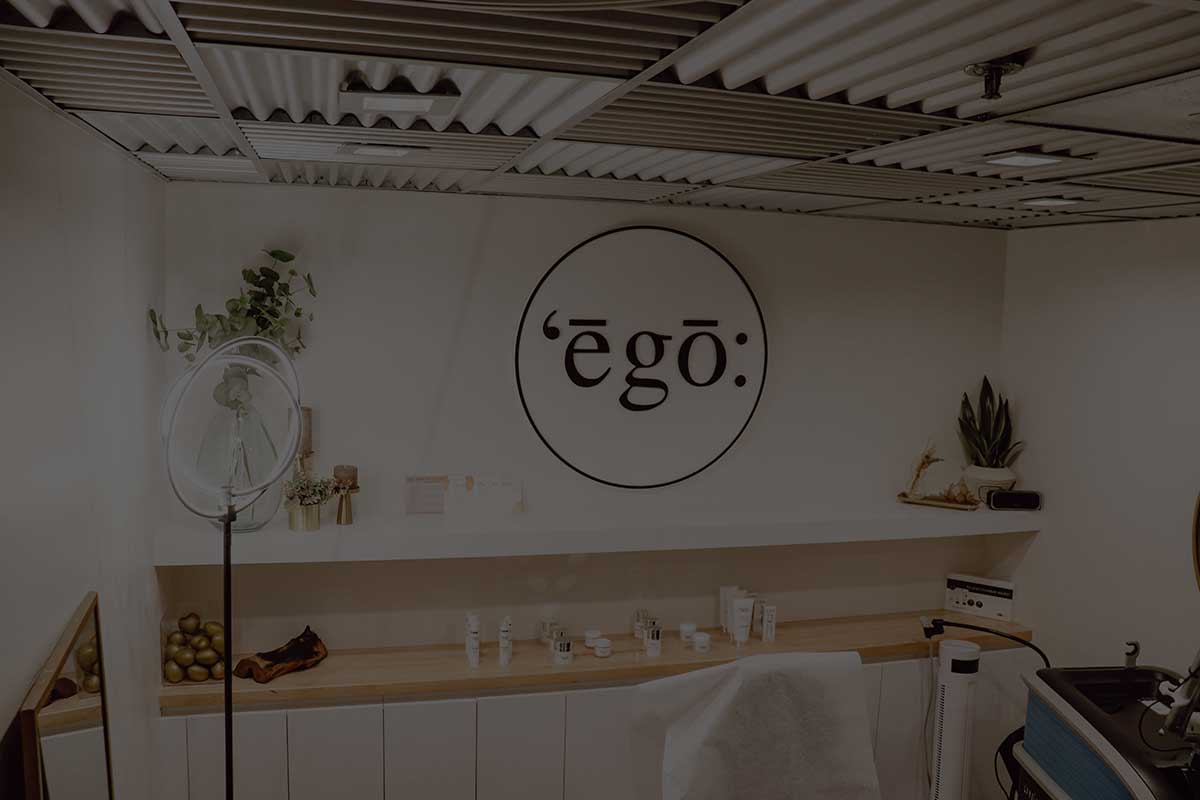 ADDITIONAL SERVICES YOU MAY NEED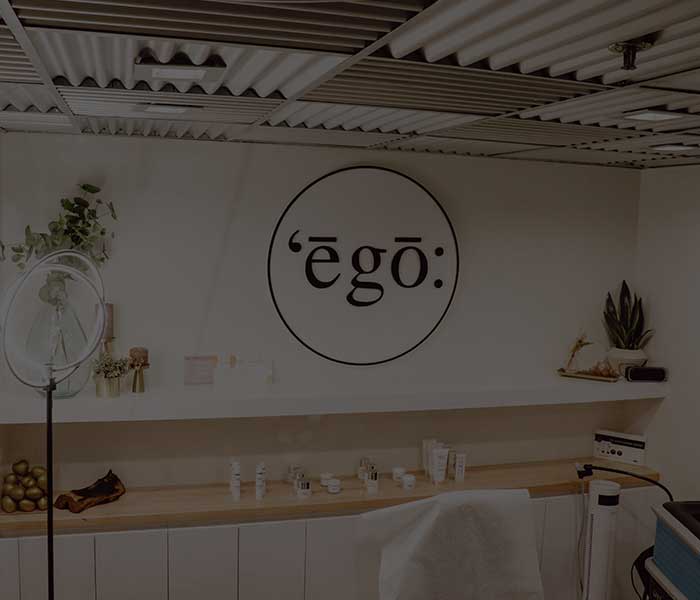 ADDITIONAL SERVICES YOU MAY NEED