Facial Treatments Specialist in Modesto, CA and Lodi, CA
Facials are customized treatments that cleanse, remove dead cells, and nourish the face, fostering a clear, well-hydrated complexion and making your skin appear younger. The skin experts at Ego Beauty And Wellness can help you get your glow back! We offer a variety of facials to promote healthy skin. For more information, contact us or schedule an appointment online. We have convenient locations to serve you in Modesto CA, and Lodi CA.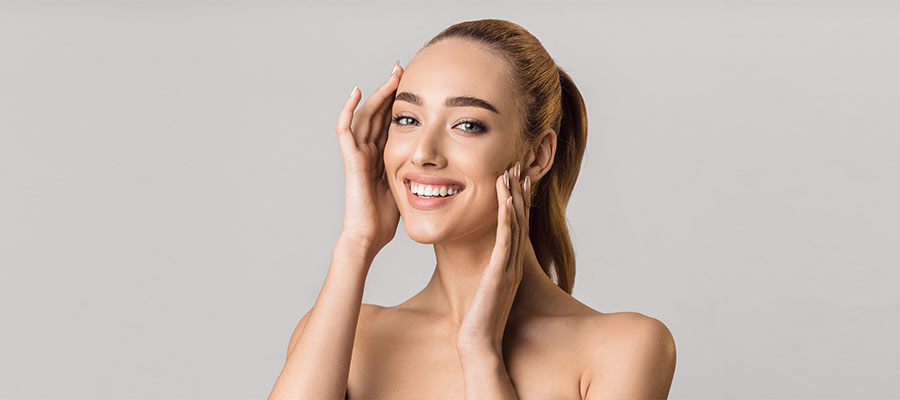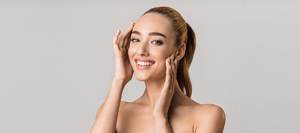 Table of Contents:
What are the benefits of getting a facial?
How often should you get a facial?
What kind of facials do you offer?
Facials are a fundamental service offered at many spas. However, medical spas take it to the next level, providing results many thought were exclusive to plastic surgery. Med spas provide non-invasive facial treatments to rejuvenate overall aesthetics and reduce the appearance of wrinkles, fine lines and other signs of aging.
What are the benefits of getting a facial?

There are many benefits to receiving a professional facial, such as cleaner, softer, younger, and truly transformed skin. They can also help remove dead cells, clear clogged pores and hydrate dry skin. Many facials include some type of massage that aids in lymphatic drainage and blood circulation.
How often should you get a facial?

Your aesthetician might increase your treatment frequency depending on your skin issues. Additionally, the younger you are, the less often you will require a facial. This is due to the fact that younger skin rejuvenates quicker than older skin does. However, if you have skin problems, it can be beneficial to get facials more frequently even if you are young. As you continue to age, your aesthetician will redesign your skincare routine.

Aside from these special factors, a general recommendation for the frequency of facials is about every three to four weeks or once a month. This frequency aligns with the length of your skin's life cycle. Your skin cells grow back after three or four weeks. Receiving facials assists with this process and assures your skin is always glows.
What kind of facials do you offer?

Dermaplane Facial — This gentle cleansing facial is designed for deep exfoliation and uses a surgical blade to remove dead skin cells and vellus hair. Includes a mini uplifting massage. No extractions.

Illuminating Facial — This triple cleansing facial hydrates, purifies and refines the face. It includes exfoliation, steam and acupressure massage with lymphatic drainage. This leaves the mind clear and the skin radiant. Extractions if needed.

Skin Lifting Facial — This rejuvenating facial is perfect for all skin types and will refresh and revitalize dull and lifeless skin. This facial includes products that visibly renew the texture. Our cold spoon massage for the eyes reduces puffiness and has a lasting lifting effect.

Custom Facial — This comprehensive treatment includes facial cleansing, exfoliation and uses advanced techniques to provide astonishing results.

IPL Photo Facial — Our IPL photo facial is an extreme corrective treatment that uses intense pulsed light technology to refine the surface of the skin. It instantly brightens, as well as deeply corrects, hyperpigmentation. The recommended treatment regimen is four to six sessions every four weeks. This will help to address deep damage and provide long-lasting results. There is a consultation prior to treatment.

Hair Removal Facial — This facial treatment provides hair removal with the use of wax, sugar or tweezing. Although this is not a permanent solution, it will reveal smooth, healthy-looking skin. In addition to the face, we can also treat arms and underarms, legs, bikini, back, chest or full body. For the area receiving hair removal, please have between four to six weeks of hair growth and avoid using any chemicals in these areas.

If you or someone you know is looking to rejuvenate their facial complexion, come to Ego Beauty And Wellness today! Our kind and compassionate professionals are experienced in performing facials and can provide you with younger, healthier skin! For more information, contact us or schedule an appointment online. We serve patients from Modesto CA, Lodi CA, Riverbank CA, Ceres CA, Mc Henry CA, Lockeford CA, Galt CA, Armstrong CA, and surrounding areas.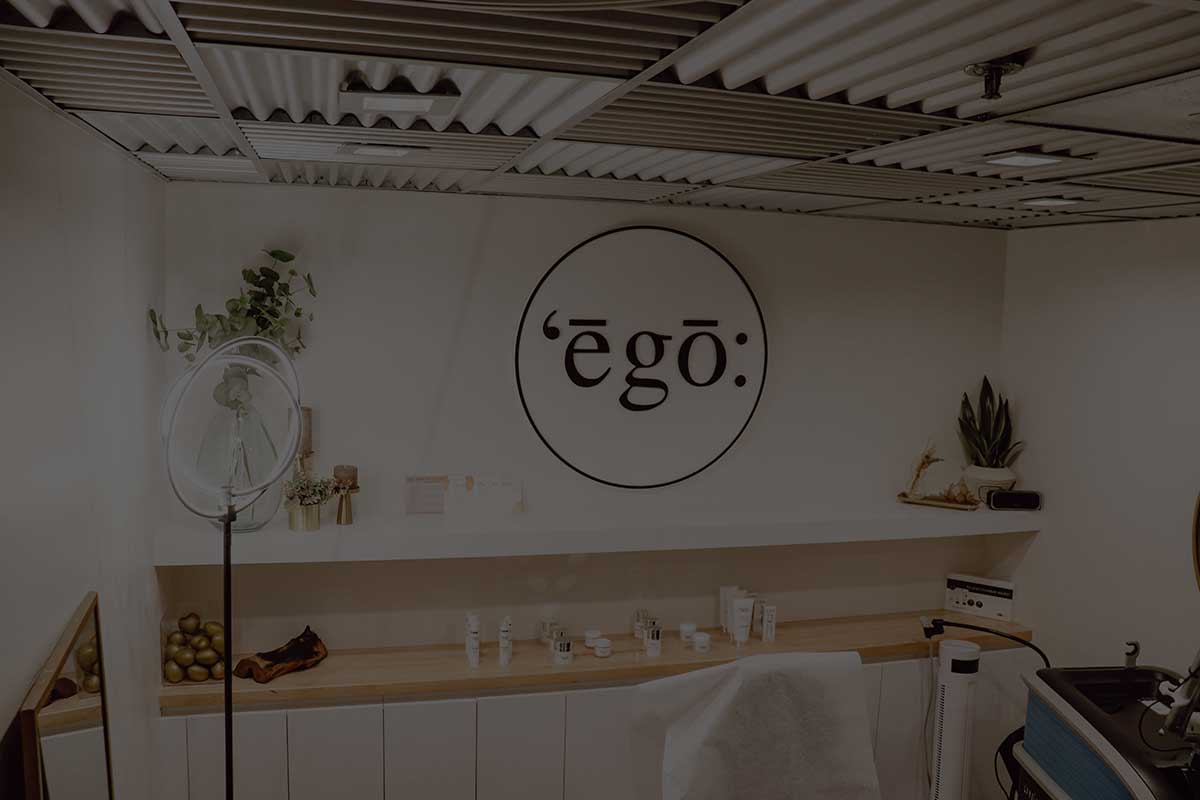 ADDITIONAL SERVICES YOU MAY NEED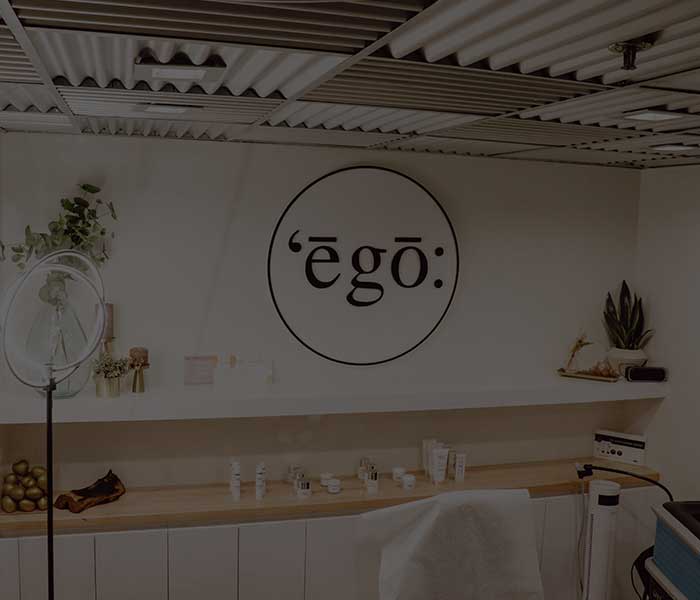 ADDITIONAL SERVICES YOU MAY NEED